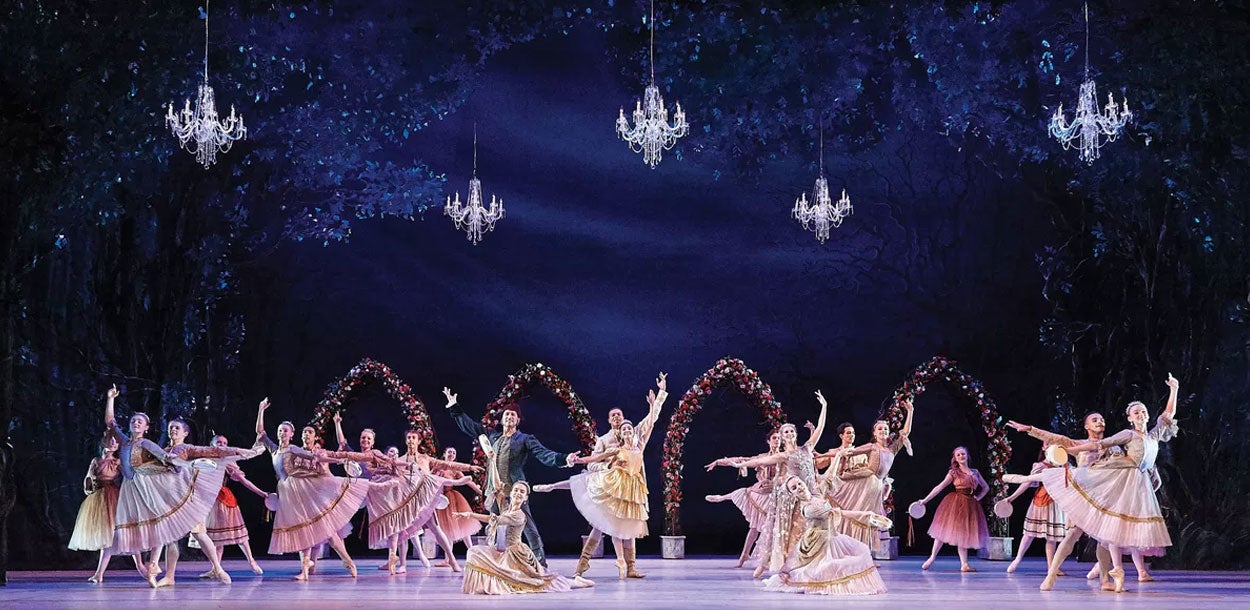 Beauty & The Beast
Atlanta Ballet 2
Beauty & The Beast
Atlanta Ballet 2
A one-hour family ballet

Fall in love with this celebrated fairy tale all over again with a one-hour production designed for our younger audience members, children ages 12 and under. Your family will be mesmerized by this enchanting tale of adventure, unlikely friendships, and the power of true love!
Photo by Kim Kenney.
Group Information

Community and Corporate Group Tickets

It only takes 10 people to benefit from Atlanta Ballet's Group Sales program. With our fast, friendly and convenient service, you can secure the best seats in the house in no time at all. Groups save up to 40% on regular prices!

Click here for details and to submit a request to Myredith Gonzales, Group Sales Manager.