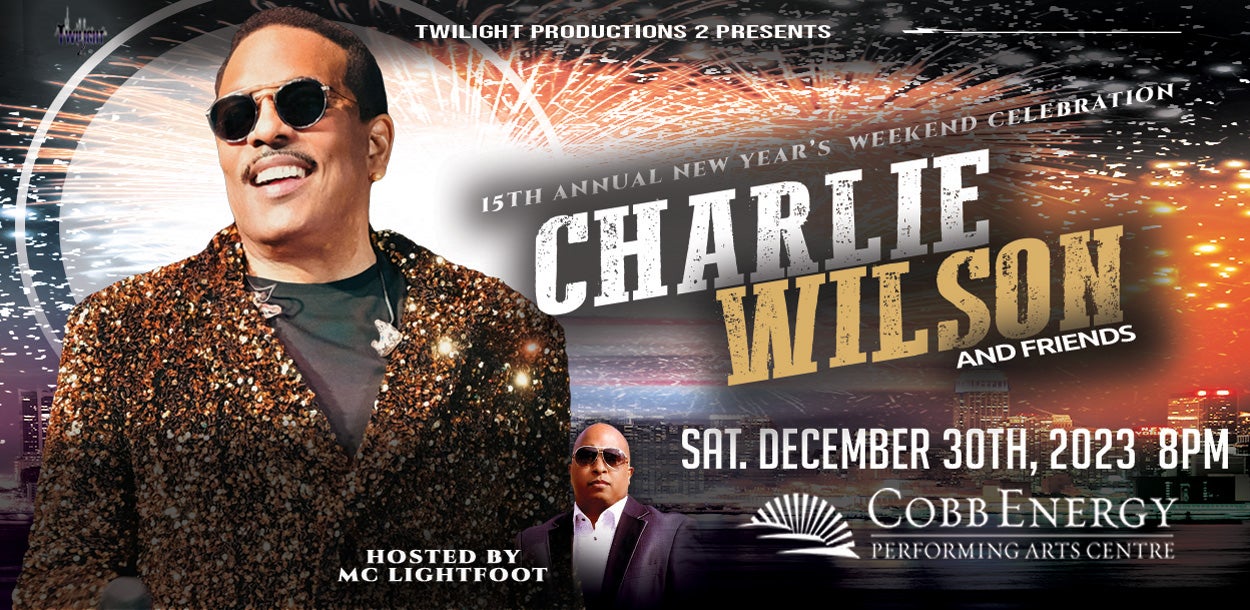 Charlie Wilson
Charlie Wilson
Some people might say that after notching ten No. 1 singles, 11 Grammy Award nominations, a New York Times best-selling memoir and ongoing sold-out, coast-to-coast arena tours, Charlie Wilson has proven his point….and he isn't planning to slow down anytime soon.

"I've been in this game for many years," reflects the Gap Band founder and solo star. "I've had some big hit records and sold a lot of records. But I need to still show people that I'm in it. It's championship time."

Wilson underscores that declaration with his latest album, In It to Win It (P Music Group/RCA, Feb. 17 2017) which was nominated for three 2018 NAACP Image Awards, Outstanding Male Artist, Outstanding Duo, Group or Collaboration and Outstanding Album. The set boasts two number one singles which hit two different Billboard charts in April, 2018. "Chills" was #1 on the Adult R&B Songs chart and "I'm Blessed" ft. T.I. was #1 on the Hot Gospel Songs. This the first time an artist had two different #1 songs on these charts at the same time. "I'm Blessed" was also nominated for a 2018 Billboard Top Gospel song.

Wilson continues his reign as "Uncle Charlie," the lovable nickname originally given to him by Snoop Dogg, by being one of the most highly sought-after adult entertainers for today's top Hip-Hop and Pop artists.