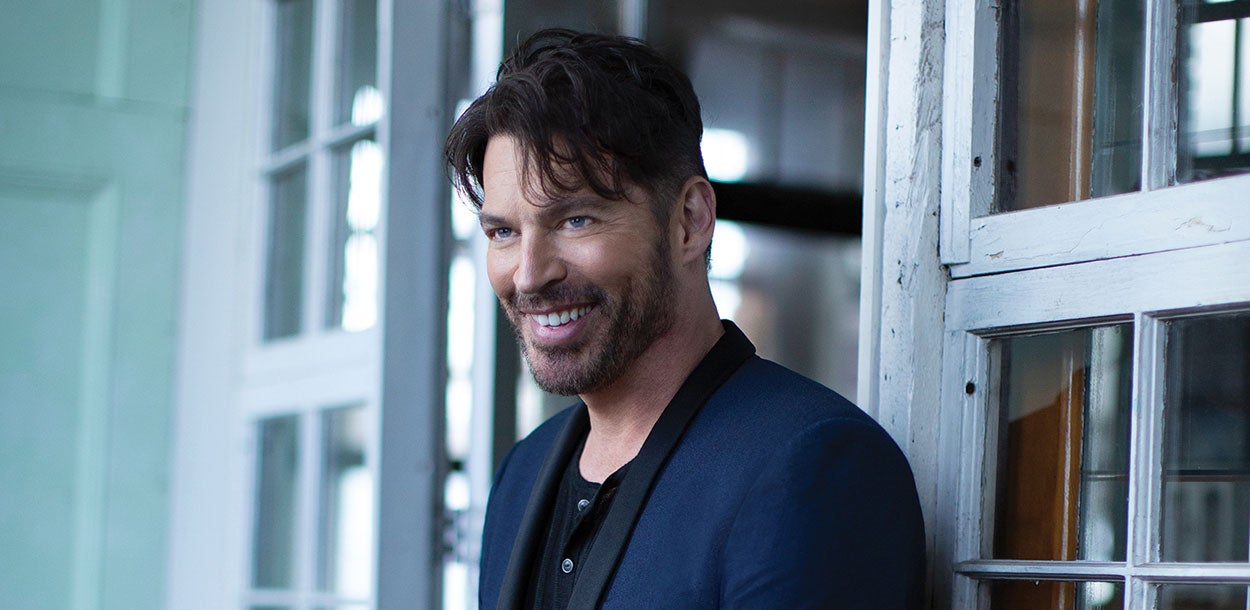 CANCELLED - Harry Connick, Jr.
True Love: An Intimate Performance
CANCELLED - Harry Connick, Jr.
True Love: An Intimate Performance
Due to concerns over the spread of the COVID-19 virus and the safety of the Atlanta community, the Harry Connick show on March 22 has been canceled. Original ticket holders will receive a full refund from the point of purchase, either Ticketmaster or the Centre's box office. Please be patient.

Harry Connick, Jr.'s career has exemplified excellence across multiple platforms in the entertainment world. He has received Grammy and Emmy awards as well as Tony nominations for his live and recorded musical performances, his achievements in film and television and his appearances on Broadway as both an actor and a composer.
Over the past three decades, Connick has established himself as a musician, singer and composer par excellence, a legendary live performer and a best-selling artist with millions of recordings sold around the world. The foundation of Connick's art is the music of his native New Orleans, where he began performing as a pianist and vocalist at the age of five.

Highlights of his music career include several multi-platinum recordings such as "When Harry Met Sally," "Blue Light, Red Light (Someone's There)", "When My Heart Finds Christmas," "Come By Me, and "Only You." His debut album on legendary Verve Records, his new label home, is titled True Love: A Celebration of Cole Porter and was released in October 2019.