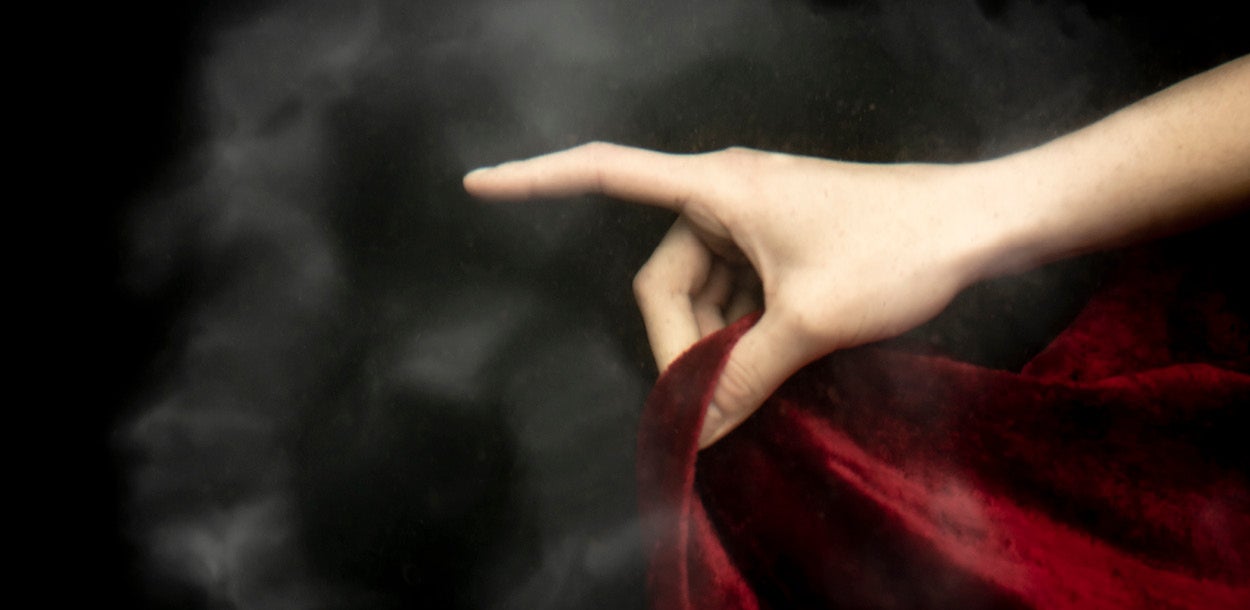 Julius Caesar
The Atlanta Opera
Julius Caesar
The Atlanta Opera
Composer: George Frideric Handel
Librettist: Nicola Francesco Haym
The love affair between Julius Caesar and Cleopatra is given a Baroque flourish in Handel's masterful work. Loosely based on events during the Roman Civil War around 48 B.C., Caesar arrives in Egypt in pursuit of his enemy, only to fall in love with the beguiling queen–what plays out is an episode of Game of Thrones, in which blood, lust, and the pursuit of power both torments and unites.
Safety & Attendance Guidelines

Your safety is our top priority.



The Atlanta Opera safety policy was designed in consultation with leading experts in the fields of epidemiology, public health, workplace/industrial hygiene, and infectious diseases.

For the performances of Julius Caesar, The Pirates of Penzance, The Barber of Seville, and The (R)evolution of Steve Jobs at Cobb Energy Performing Arts Centre:

Masks will be required upon entry to the lobby and must remain on at all times for the duration of time inside. Masks must be worn over the mouth and nose.
The Atlanta Opera will also require that all audience members show proof of vaccination or a negative PCR test taken within 72 hours of arriving at Cobb Energy Centre. Proof of vaccine applies to all audience members who are eligible for vaccinations at the time of the performance. This information will be checked before individuals can enter the venue.

The Atlanta Opera will continue to monitor government policy changes, Center for Disease Control (CDC) guidelines, government mandates, and public health notices and make changes as necessary or appropriate to ensure the safety of staff, artists, and the public.