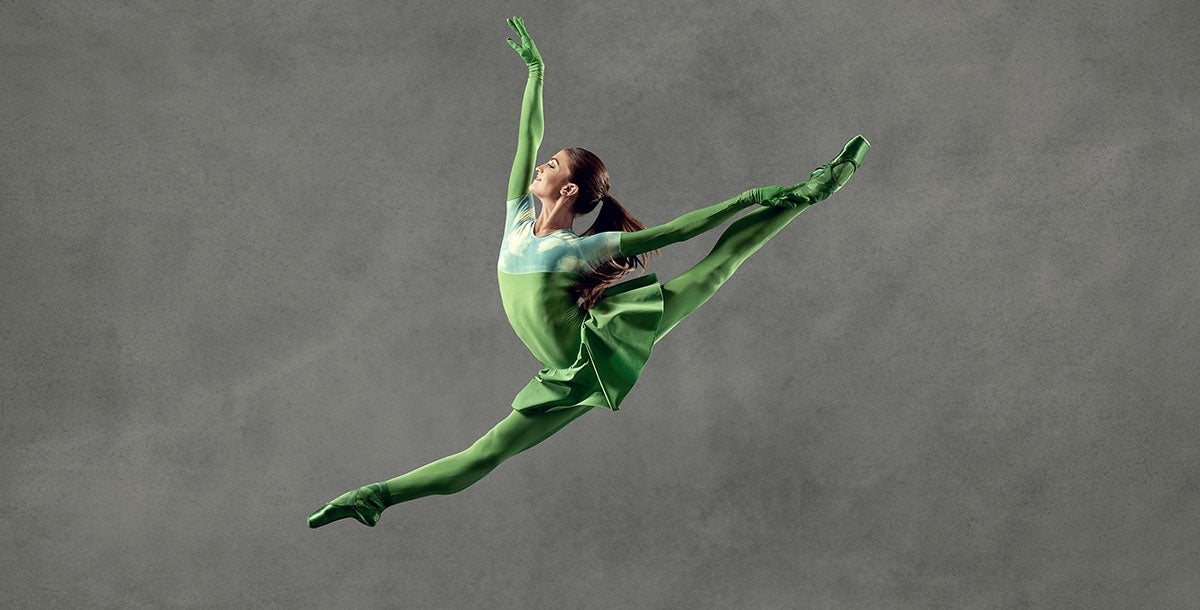 Look Don't Touch
Atlanta Ballet
Look Don't Touch
Atlanta Ballet
CACTI CHOREOGRAPHY BY ALEXANDER EKMAN
SANDPAPER BALLET CHOREOGRAPHY BY MARK MORRIS
WORLD PREMIERE CHOREOGRAPHY BY YURY YANOWSKY
An imaginative mix of three works in March will delight and surprise, revealing the playful side of dance. Alexander Ekman's Cacti, which pokes fun at the seemingly pretentious nature of "high art," returns this season to take audiences on an energizing, laugh-out-loud romp.
From legendary American choreographer Mark Morris, Atlanta Ballet presents the Company premiere of Sandpaper Ballet, which The San Francisco Chronicle described as "…a diversion, a giddy all-American filler that seemed as much fun to dance as it was to watch."
The program also includes a new commission from emerging choreographer and recently retired Boston Ballet dancer Yury Yanowsky, whose visionary work promises a visually arresting accompaniment to the March lineup.
Photo: Pittsburgh Ballet in Mark Morris' Sandpaper Ballet. Photo by Rich Sofranko.
Group Information

Community and Corporate Group Tickets

It only takes 10 people to benefit from Atlanta Ballet's Group Sales program. With our fast, friendly and convenient service, you can secure the best seats in the house in no time at all. Groups save up to 40% on regular prices!

Click here for details and to submit a request to Myredith Gonzales, Group Sales Manager.