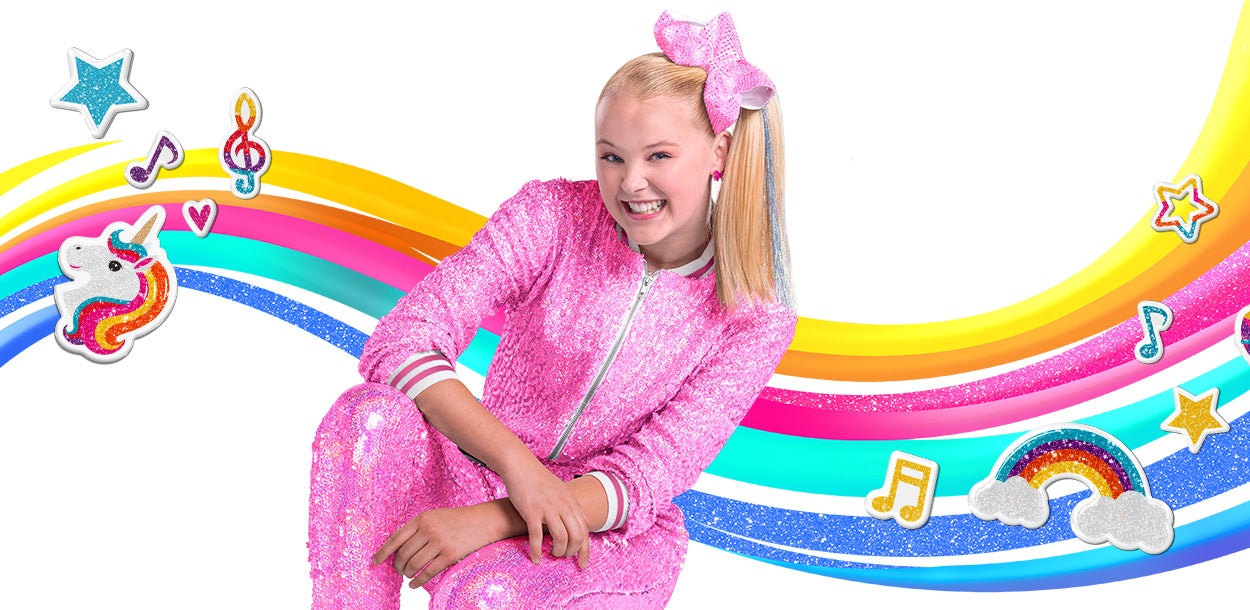 Nickelodeon's JoJo Siwa D.R.E.A.M. The Tour
Nickelodeon's JoJo Siwa D.R.E.A.M. The Tour
Nickelodeon star and YouTube sensation JoJo Siwa is embarking on her first multi-city, live concert tour: Nickelodeon's JoJo Siwa D.R.E.A.M. The Tour. Making stops in 25 cities across North America including Los Angeles, Seattle, Denver, New York and Atlanta. The tour is produced by Nickelodeon and AEG Presents.
Said Siwa: "I'm so excited to see my fans and to perform my music live. It's going to be amazing and epic and I have so many surprises in store for everyone. Thank you so much Nickelodeon and AEG for helping this dream come true. This is going to be the best tour ever!"
Fans who subscribe to JoJo's Siwanatorz email club will have access to purchase presale tickets beginning Tuesday, Nov. 13, at 10:00 a.m. Fans who purchase VIP tickets online will also receive exclusive limited edition JoJo Siwa merchandise. American Express® Card Members can purchase tickets before the general public beginning Wednesday, Nov. 14 at 10:00 a.m. local time through Thursday, Nov. 15 at 10:00 p.m. local time. Tickets go on sale to the general public on Friday, Nov. 16, at 10:00 a.m. at JoJoDREAMTour.com.
Nickelodeon will release JoJo Siwa's first-ever EP, entitled D.R.E.A.M The Music, featuring four new songs: "D.R.E.A.M," "My Story," "Everyday Popstars" and "Only Getting Better." The music video for "D.R.E.A.M." was released on Siwa's YouTube channel on Saturday, Nov. 3. and to date has garnered over 2.1 million views. The full EP is available on Nov. 16 on all digital service providers.