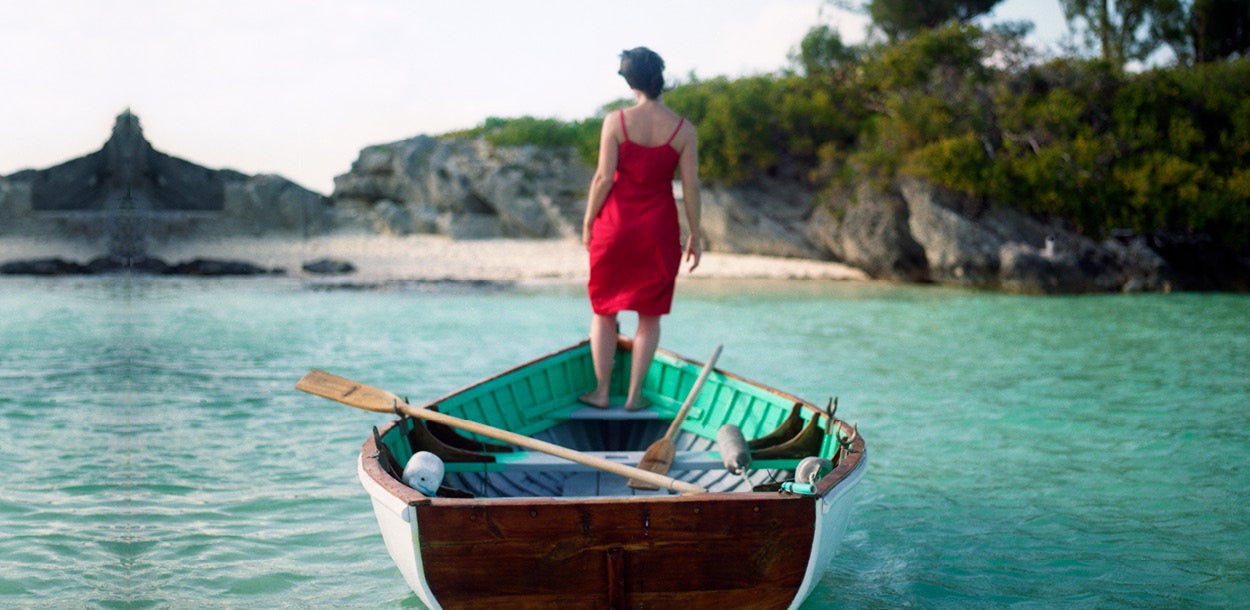 Pirates of Penzance
The Atlanta Opera
Pirates of Penzance
The Atlanta Opera
Composer: Arthur Sullivan
Librettist: William S. Gilbert
As Frederic enters the rank of full pirate at the end of his apprenticeship, he and his fellow pirates court the daughters of Major-General Stanley. This sets off a hilarious course of riotous events that pit Frederic against his pirate clan. The Pirates of Penzance is a rollicking show featuring famous tunes, including the "Major-General's Song," "Oh, Better Far to Live and Die," and "With Cat-Like Tread."
Safety & Attendance Guidelines

Your safety is our top priority.



The Atlanta Opera safety policy was designed in consultation with leading experts in the fields of epidemiology, public health, workplace/industrial hygiene, and infectious diseases.

For the performances of The Pirates of Penzance, The Barber of Seville, and The (R)evolution of Steve Jobs at Cobb Energy Performing Arts Centre:

The Atlanta Opera will require that all audience members ages 12 and above show proof of vaccination, or proof of a negative COVID test administered by an authorized healthcare professional taken within 24 hours of arriving at Cobb Energy Performing Arts Centre. This information will be checked before individuals can enter the venue. Boosters are strongly recommended. For patrons opting to test in lieu of vaccination, at-home, self-administered rapid antigen tests will not be accepted.
Proof may be a physical copy or displayed on a smart phone. This will be a visual check only; The Atlanta Opera will not retain copies of vaccine cards or test reports.
Masks will be required upon entry to the lobby and must always remain on for the duration of time inside regardless of vaccination status. Masks must be worn over the mouth and nose.

The Atlanta Opera will continue to monitor government policy changes, Center for Disease Control (CDC) guidelines, government mandates, and public health notices and make changes as necessary or appropriate to ensure the safety of staff, artists, and the public.