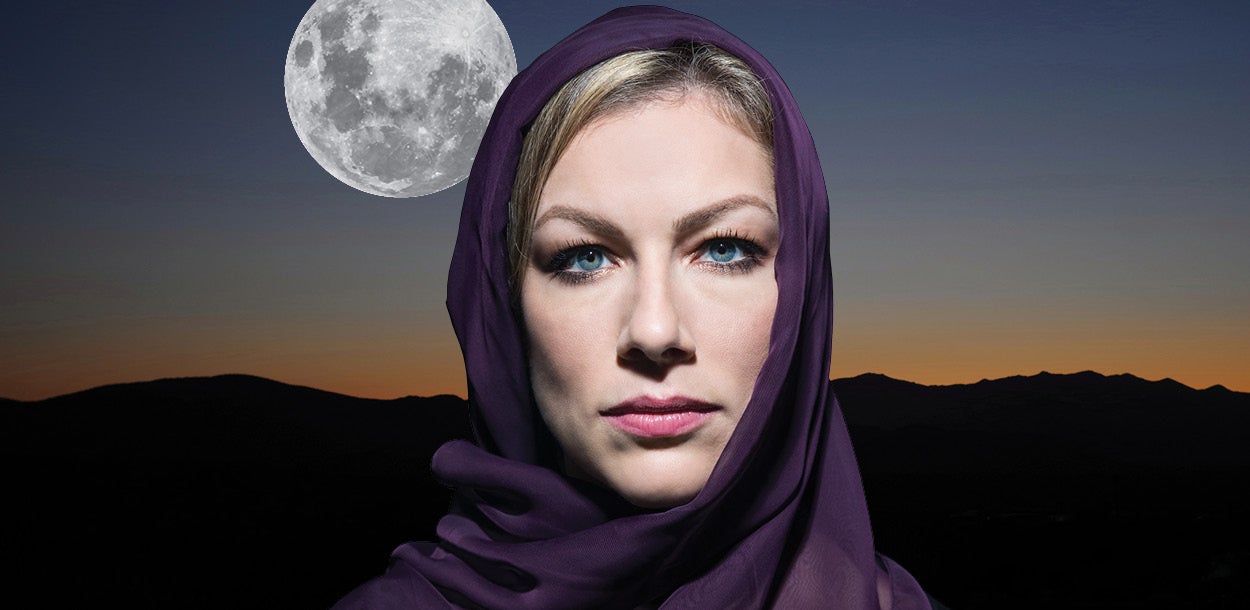 Salome
The Atlanta Opera
Salome
The Atlanta Opera
Composer: Richard Strauss
Librettist: Richard Strauss
A psychological thriller draped in lust, incest, power, and seduction, Salome is the twisted tale of a depraved tyrant, his bewitching stepdaughter, and her unholy infatuation with John the Baptist. First transported from Mark's Gospel to the world's stage by Oscar Wilde, the opera Salome scandalized the music world into the 1930s, and continues to captivate with its sublimely rich musical tapestries.
Performed in German with English supertitles
Group Information

Share the opera experience with friends, family and colleagues! Groups of 10 or more save up to 25% on regularly priced tickets. We offer great seats and concierge service for any group, including schools, businesses, sororities, fraternities, church groups, civic organizations, etc. Call Ticketing Services to order tickets at 404-881-8885 or email [email protected].