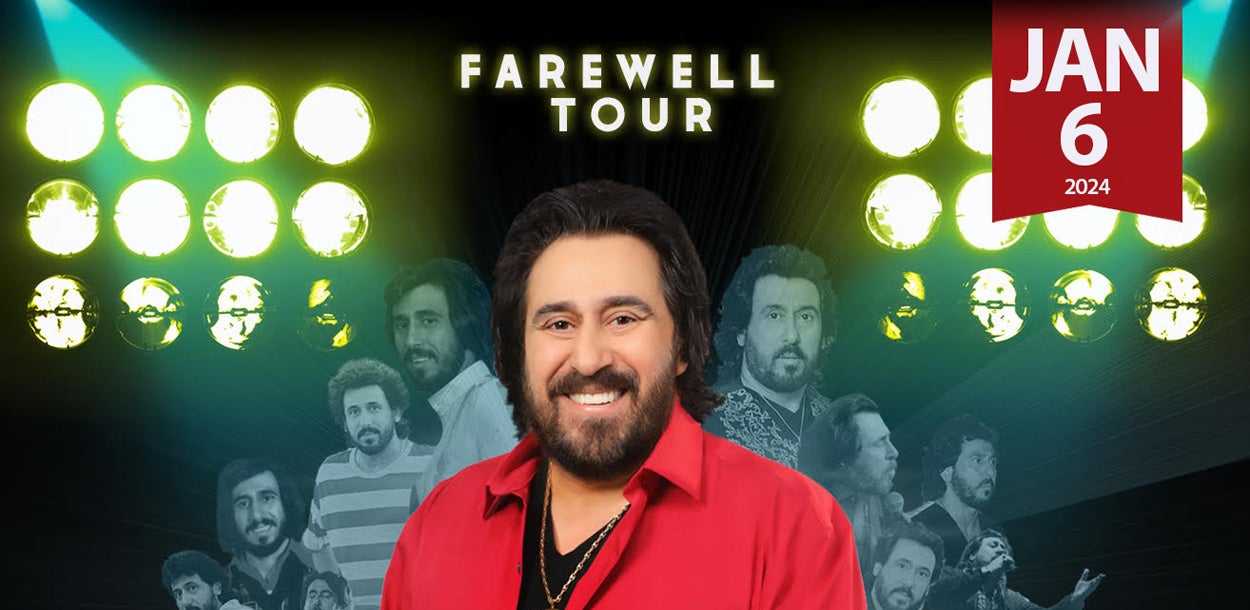 Shahram Shabpareh
Shahram Shabpareh
Shahram Shabpareh, a leading Iranian singer and composer of pop music was born February 6, 1948 in Tehran into a family of music lovers. His father Mohammad, a military officer, and his mother, Foroughozzaman, an educator/teacher, both played musical instruments. Shahram's two brothers, Shahbal and Shahnam, and sister Shahnaz, also had professional music careers. Shahbal, a clarinet player, is the founder of the "Black Cats," a legendary Persian pop music band. Shahnam is a professional guitarist living in Texas, and Shahnaz is a graduate of the reputable Vienna Music Conservatory in piano.
Shahram Shabpareh started his career as a drum player when he was only 13. He performed his first professional song at 16 in Motel Ghoo, a northern Iranian resort by Caspian sea, with a re-make of The Beatles songs "I saw Her Standing There" in Persian pop style. At the age of 17, Shahram formed a band of his own named "Rebels" which later featured young Ebi (Ebrahim Hamedi) and Siavash Ghomayshi, both now well known Iranian pop stars.
Later on Shahram became a well known solo singer and immigrated from Iran before Iranian revolution to live in Los Angeles. Today with more than 20 popular albums, Shahram is known as one of leaders in Iranian pop music and rock and roll. Shahram has also worked along several other popular singers such as Ebi, Leila Forouhar and Googoosh, and has promoted several singing talents like Siavash Shams and Andy Madadian in the Persian music industry.