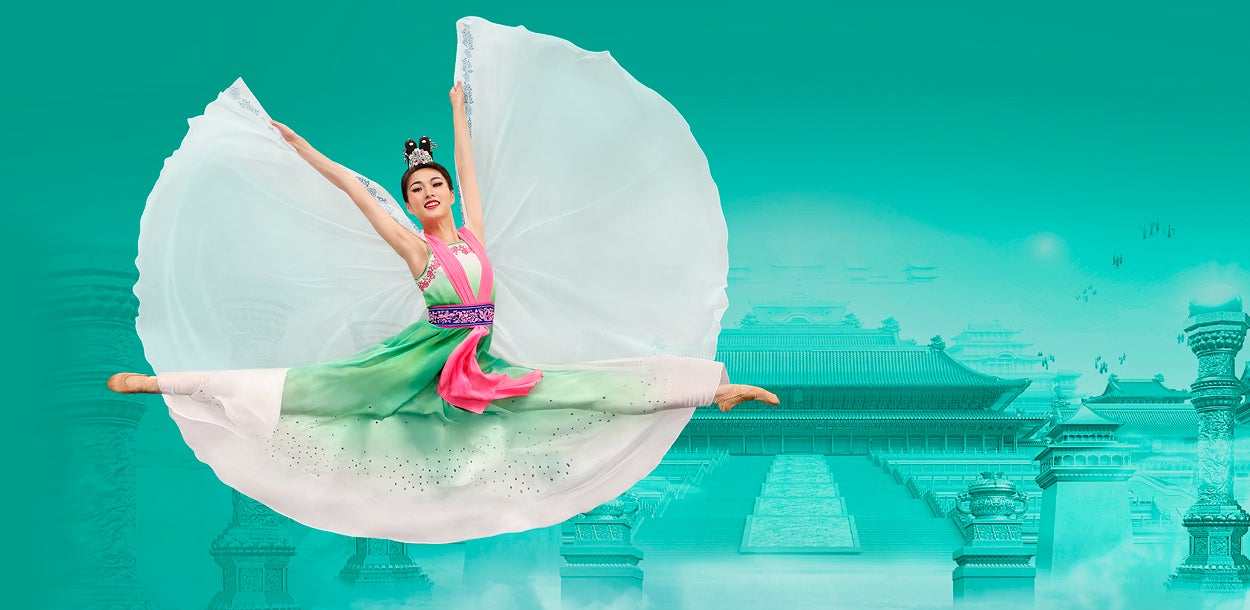 Shen Yun
Shen Yun
Shen Yun Performing Arts is the world's premier classical Chinese dance and music company. Its mission is to revive the true traditional Chinese culture that was almost destroyed by the communist regime. As a non-profit company based in New York, Shen Yun enjoys the artistic freedom, enabling it to bring these ancient traditions to the stage. Shen Yun and its mission have drawn top talent from around the world; many of its artists were winners of international competitions in dance, choreography, and music.
Every year, Shen Yun performs in some 20 countries and 100 cities. As in previous seasons, Shen Yun 2020 will feature an all-new program. Audiences will be transported into the land of the divine, with never-before seen stories and legends dusted off from the annals of history. Dazzling costumes and dynamic animated backdrops seamlessly intertwine with the brand-new dances and orchestral compositions to bring to life the cultural essence of ancient China. The company aspires to create original performances that not only entertain, but also more deeply educate, enrich, and inspire. It is an experience that will take your breath away!
Group Information

Please call 877-285-7469 for group rates.