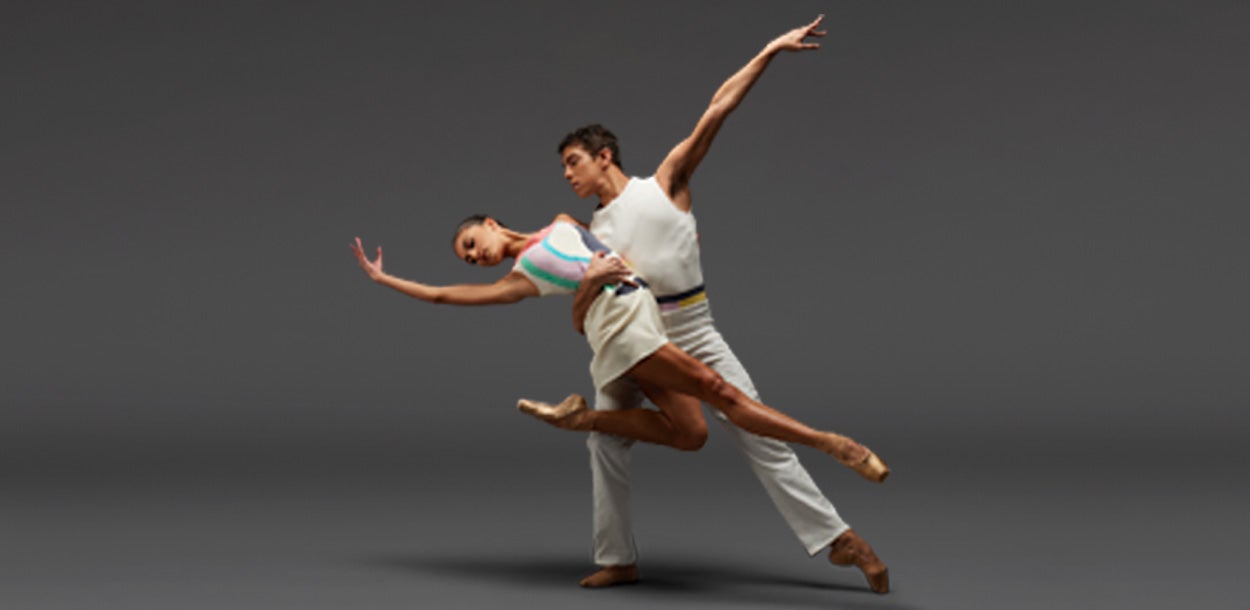 Significant Others
Atlanta Ballet
Significant Others
Atlanta Ballet
Significant Others
A world première commissioned by Atlanta Ballet; Significant Others explores the role of artistic collaboration in the relationships of three historical power couples of the art world. Using the music of Clara and Robert Schumann, the visual art of Sonja and Robert Delaunay, and the writing of Zelda and F. Scott Fitzgerald as starting points for his own work, Remi Wörtmeyer sets out to prove that artists achieve their greatest creative potential by inspiring and supporting each other, particularly when bound together by the complicated, colorful, and powerful force we call love.
Three Preludes
Three Preludes is a romantic pas de deux that tells the story of two dancers who fall in love while working in the studio. Using only a barre, a piano, and two dancers in rehearsal clothes, the three sections of the ballet develop the love story as the movements evolve from low, slow catches to high, soaring lifts, taking the dancers on an emotional journey from light flirtation to intense passion.

A World Première
Atlanta's first opportunity to fall in love with Claudia Schreier's choreography was First Impulse, presented during Atlanta Ballet's 2018|2019 Season, a bold and colorful introduction to her thoughtful, musical, neoclassical style. Schreier was named as Atlanta Ballet's choreographer-in-residence in April of 2020 and has since presented two world premieres: Pleiades Dances, premièred virtually as part of Atlanta Ballet's 2020|2021 reimagined season, Silver Linings. Schreier's most recent new work, Fauna, premiered in February of 2022.