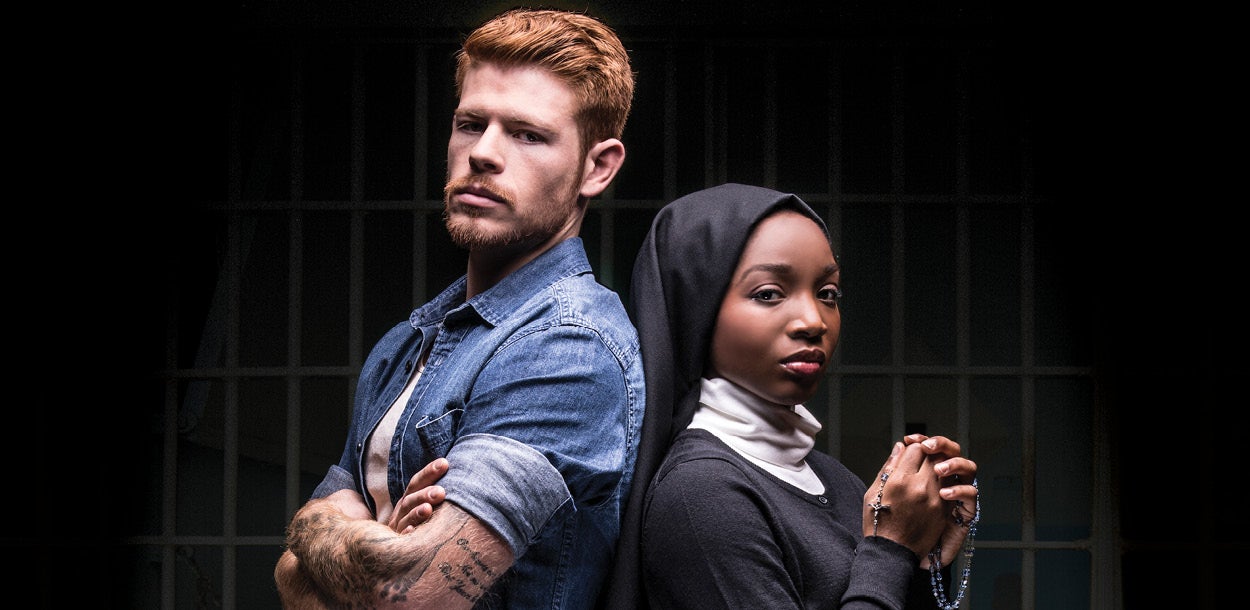 Dead Man Walking
The Atlanta Opera
Dead Man Walking
The Atlanta Opera
Music: Jake Heggie
Libretto: Terrence McNally
WARNING
Dead Man Walking contains a graphic depiction of a sexual assault, simulated cigarette smoking, gunshots, strong language, simulated nudity, and violence. Not recommended for audience members under the age of 15.

A true story that spawned a best-selling book and an Academy Award-winning movie, Jake Heggie's Dead Man Walking tells of Sister Helen Prejean and her time as spiritual advisor to Joseph de Rocher, a murderer on death row. The most performed new American opera in the world, Dead Man Walking "makes the most concentrated impact of any piece of American music theater since West Side Story." – The Guardian (London).
Group Information

Group Discounts

Share the opera experience with friends, family and colleagues! Groups of 10 or more save up to 25% on regularly priced tickets. We offer great seats and concierge service for any group, including schools, businesses, sororities, fraternities, church groups, civic organizations, etc. Call Ticketing Services to order tickets at 404-881-8885 or email [email protected].