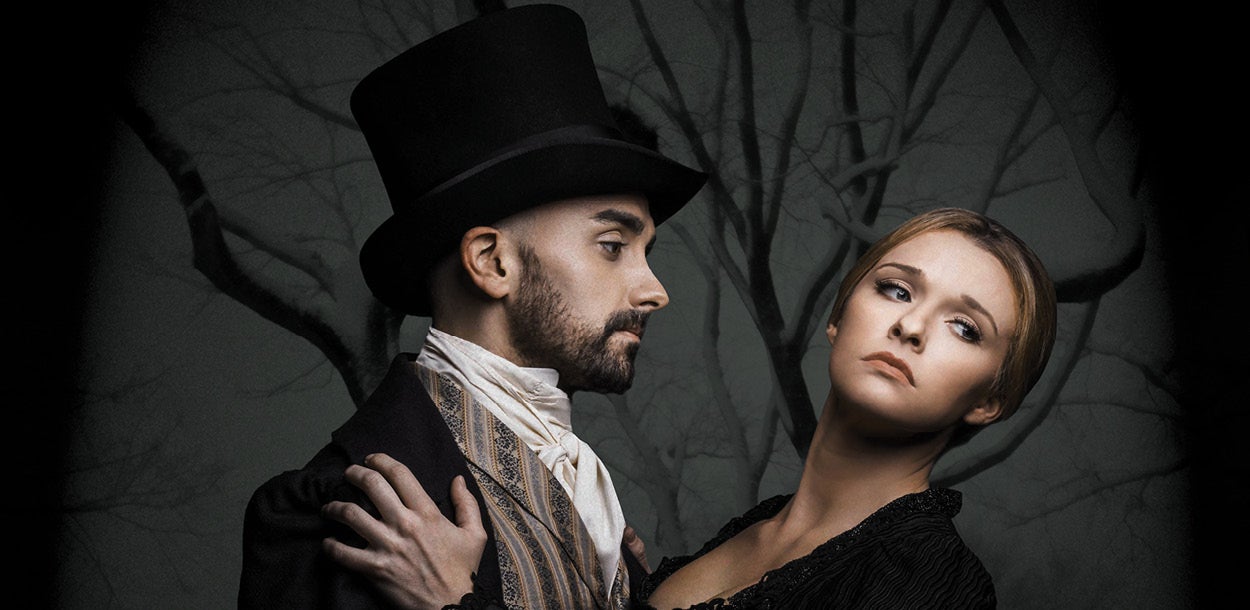 Eugene Onegin
The Atlanta Opera
Eugene Onegin
The Atlanta Opera
Pyotr Ilyich Tchaikovsky

Everyone has regrets, or those "what if" moments. How different would life be had you chosen another path, the road not taken?
Tchaikovsky explores this theme of love lost, found, and the one that got away in the lush, romantic, and beautifully Russian opera Eugene Onegin. This new production takes its cues from the poet Robert Frost and the musical language of Pushkin's novel, telling the story of a brash young man who makes bold statements and bolder mistakes, only to find that perhaps happiness was in front of him the whole time.
Group Information

Group Discounts

Share the opera experience with friends, family and colleagues! Groups of 10 or more save up to 25% on regularly priced tickets. We offer great seats and concierge service for any group, including schools, businesses, sororities, fraternities, church groups, civic organizations, etc. Call Ticketing Services to order tickets at 404-881-8885 or email [email protected].