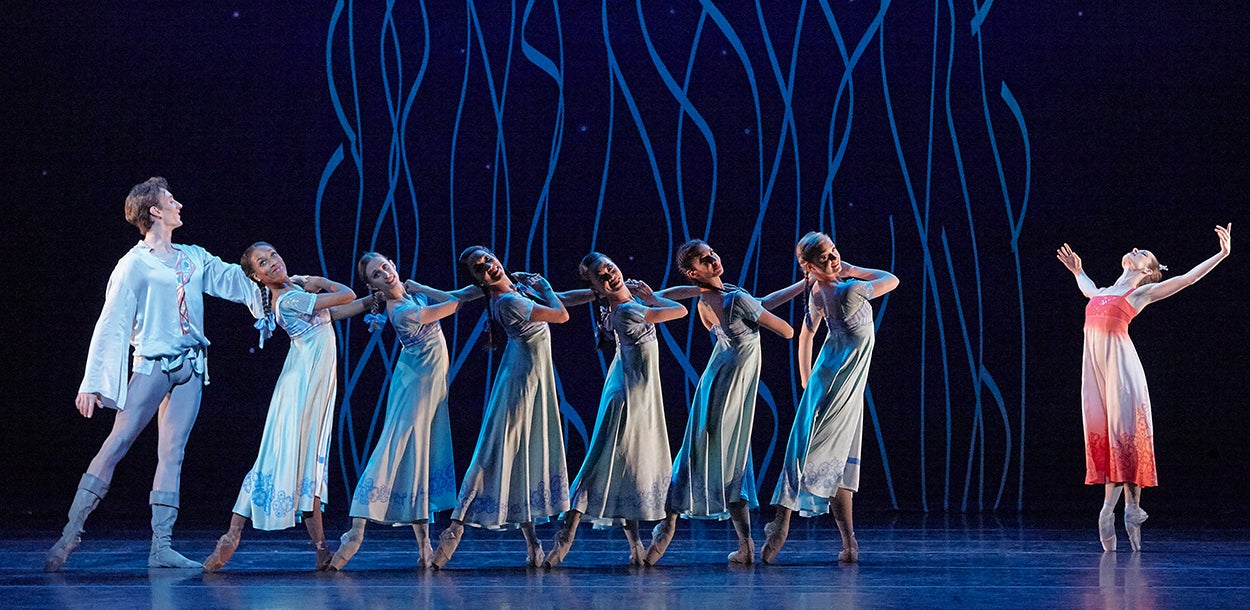 The Firebird
Atlanta Ballet
The Firebird
Atlanta Ballet
The season will kick off in February with a pair of powerful and energetic works.
Firebird by Yuri Possokhov Sensational performance set to close the 19|20 Season that will now open our 20|21 Season.
A world premiere by Claudia Schreier A world premiere ballet by newly named choreographer-in-residence, Claudia Schreier, whose 2019|2020 Season world premiere for Atlanta Ballet, First Impulse, was named a Standout Performance of 2019 by Pointe Magazine.