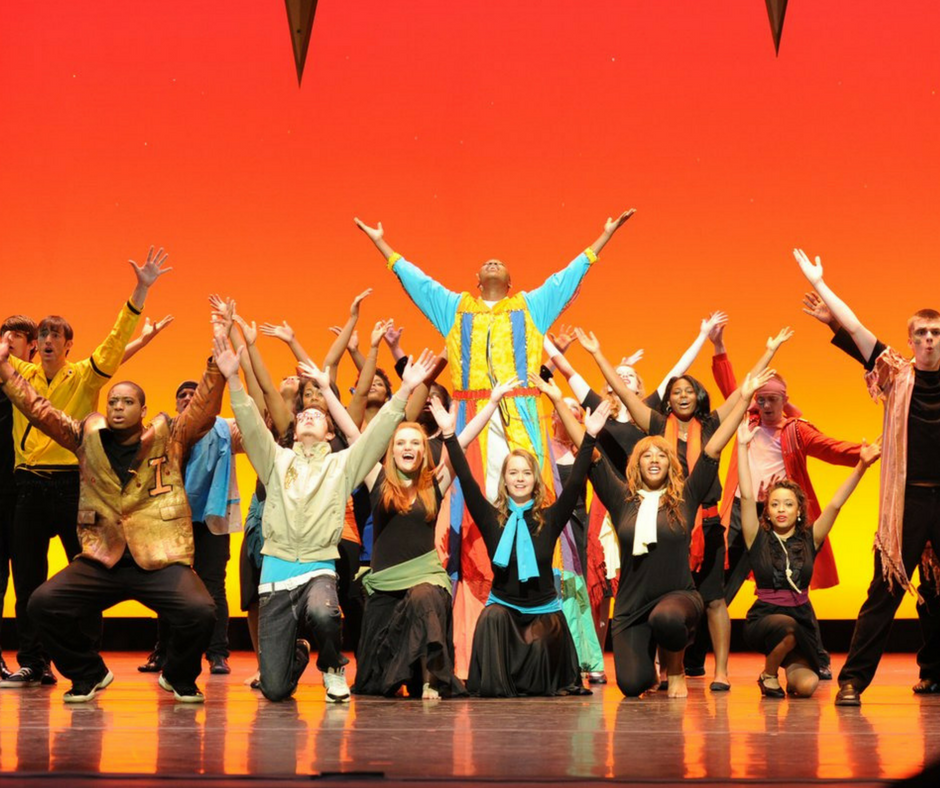 Monday

Apr.

23

/ 2018
The 10th Annual Georgia High School Musical Theatre Awards top five interesting facts...
The 10th Annual Georgia High School Musical Theatre Awards took place at Cobb Energy Centre on April 19th as locals came together to celebrate excellence among Georgia's high school musical theatre programs. The annual awards are part of a yearlong program ran by the ArtsBridge Foundation and are named in honor of actor/singer and Georgia native, Shuler Hensley. The awards ceremony was packed with exciting wins, incredible young talent and extraordinary productions. We wanted to share more about the awards and what it took to pull off such a memorable event.
Learn more about the 10th Annual Georgia High School Musical Theatre Awards in our top five interesting facts below:
It took 70 volunteer ushers to pull of the amazing show. The Shuler Awards have become one of the most sought after productions amongst local theater volunteers.
This was the first year GSU TV streamed live from the red carpet. Georgia State University students provided complete coverage and ran the entire red carpet production.
The best leading actress winner, Parker Jennings, took home a Shuler for the second year in a row and will represent the ArtsBridge Foundation at the 2018 Jimmy Awards in New York City.
The opening and closing ensemble cast members had five brief rehearsals before the opening night of the show. With such a limited amount of time to learn an extensive routine they pulled it off with extreme grace and perfection.
There were 72 schools who participated in this year's Shuler awards and many of their students have professional theatre credits, such as Laughton Berry of Tri-Cities High School who won a Shuler for the Best Leading Actor in Pippin and is a member of the Alliance Theatre's Teen Ensemble.
Congratulations to all of the Shuler Award recipients and nominees. You all are truly gifted and we can't wait to see what the future brings for you! If you missed the phenomenal show you can watch it at http://bit.ly/2018ShulerAwards.